🗒️ The cryptocurrency industry saw $25.1 billion in investments from venture funding - Nairametrics
The cryptocurrency space saw a lot of interest from asset managers and venture capital organizations in 2021, which translated to a significant amount of investment made in the space during the year 2021.
---
🗒️ Venture Capital, Lies, and Theranos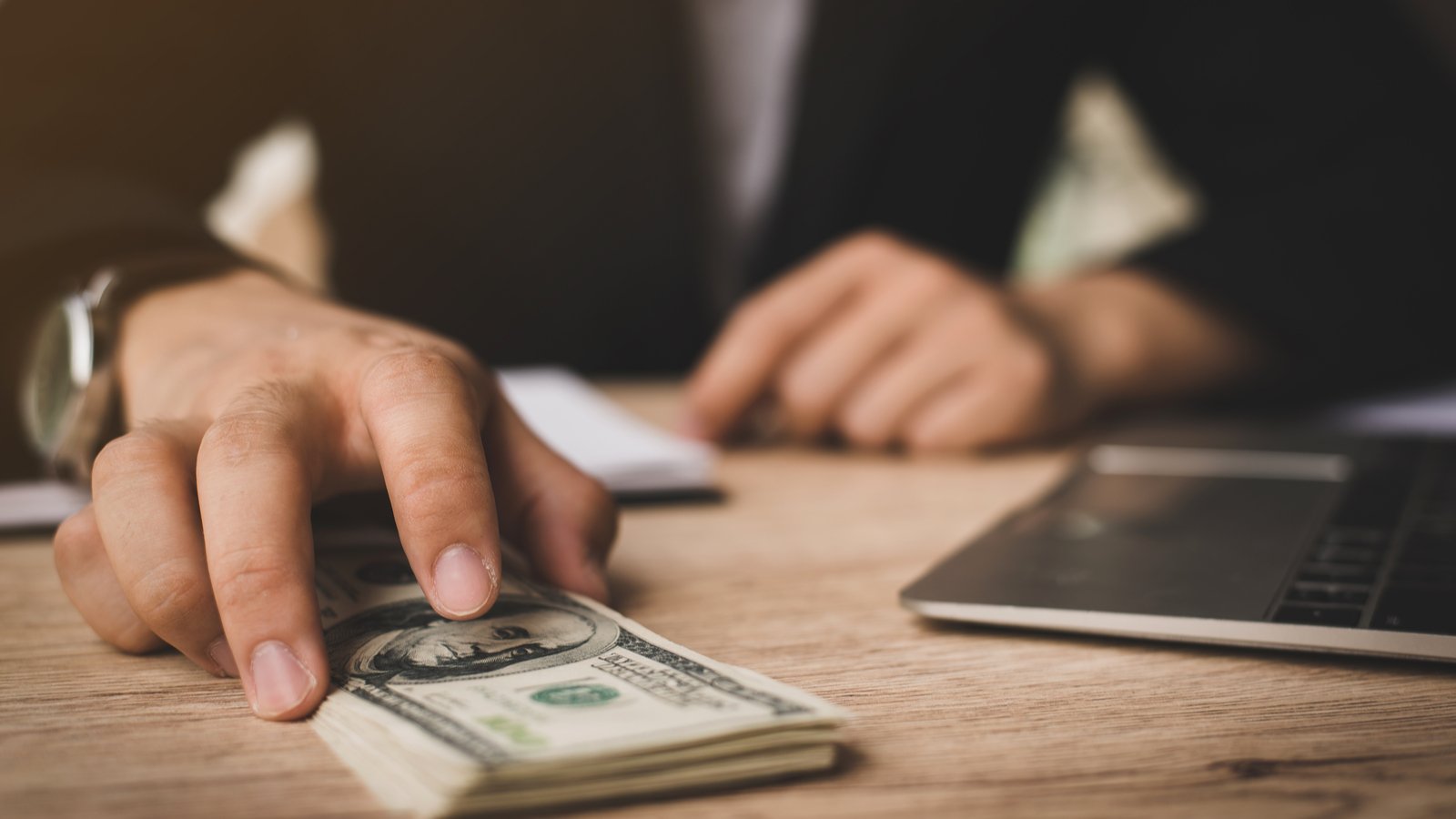 Cody Shirk details the Theranos and WeWork stories, underscoring the critical importance of due diligence when investing in venture capital.
---
Climate entrepreneurs
Apply today for Evergreen Climate Innovations' award opportunities specifically for women, Black, Indigenous, and/ or People of Color entrepreneurs. Learn more and apply today below.
---
Exceptional Life Conference (Hybrid)
January 13th 2022 10 am - 2 pm

DRESS
Business casual or cocktail attire
TICKETS
$99 - $149 Non-Members
$45 for ASH Culebras
Free to all other ASH members but ONLY with RSVP by clicking below
Occupancy is limited and many tickets were pre-sold, so make your purchase below.