🗒️ Agritech venture fund Omnivore launches agrifood life sciences-focused fund OmniX Bio | VCCircle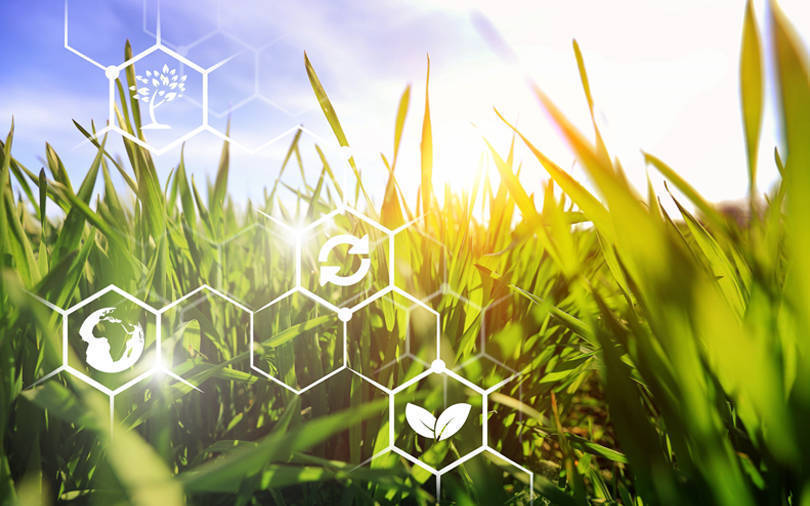 Agritech venture capital firm Omnivore has launched OmniX Bio, an initiative to back early stage agrifood life sciences startups,
---
🗒️ Cambridge is leading regional tech hub as UK draws record investment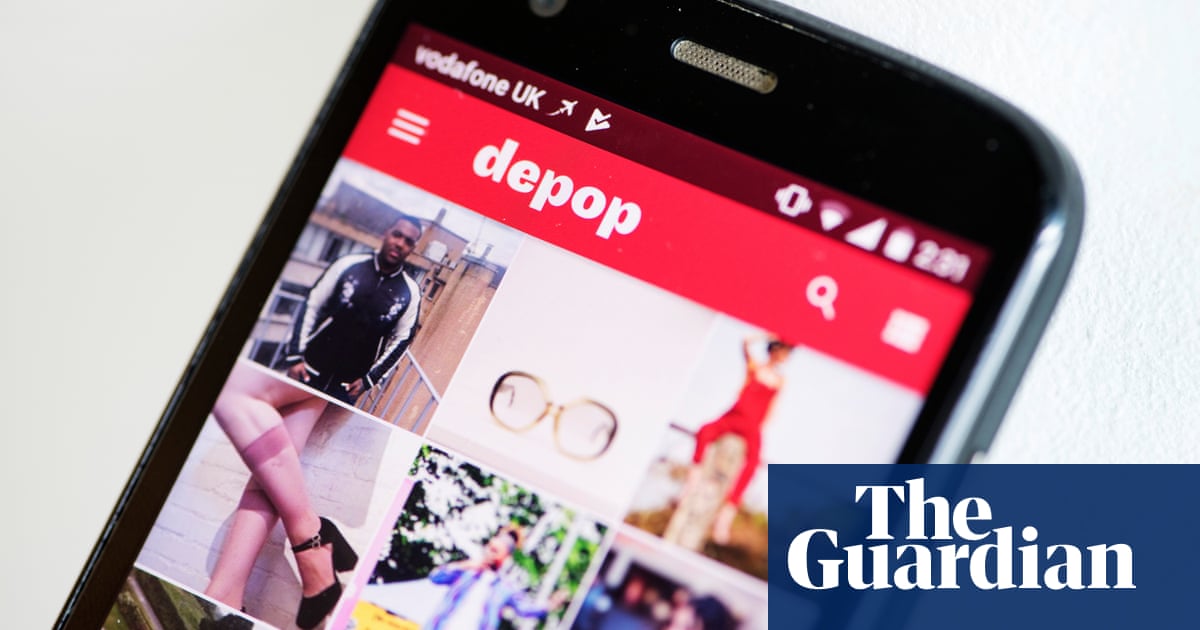 Research finds number of UK unicorns, or startups worth more than $1bn (£750m), grew to 116 in 2021.
---
🗒️ PM meets venture capital, private equity funds to gather inputs ahead of Budget - INDIA New England News
New Delhi–Prime Minister Narendra Modi on Friday hosted a roundtable interaction with representatives of venture capital and private equity funds.
According to the Prime Minister's Office, this is a part of the constant endeavour of the Prime Minister to boost the investment climate in the country, and the motive of the Friday's meeting was to […]
---
🗒️ 5 ways the world of IT operations will shift in 2022 (and beyond)
Recent predictions from Gartner, IDC, and Forrester explain how IT operations will need to adapt and evolve in 2022 and beyond.